Folk Song Singalongs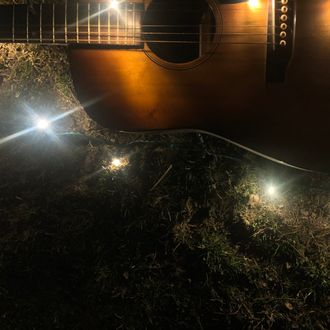 Get togethers focused around singing.
Men's Group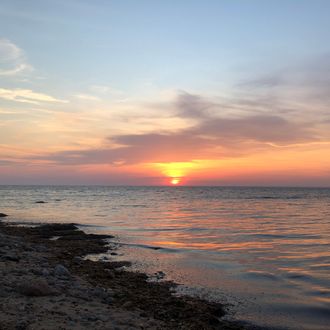 A gathering of the guys for fellowship and support.
Bluegrass Pickin' Parties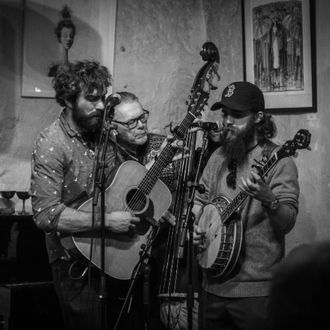 Picking tunes and carrying on in the bluegrass tradition.
Ukulele Meet Ups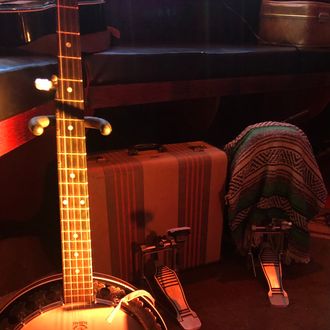 Open ukulele jam and networking events to have fun and make friends.
Croquet Club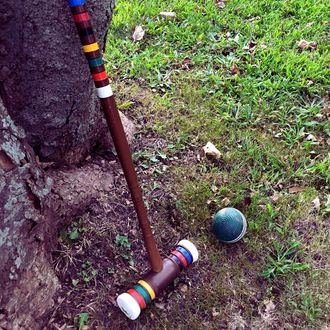 Pop up croquet matches and events to bring people together and enjoy some fresh air.
Drum Circles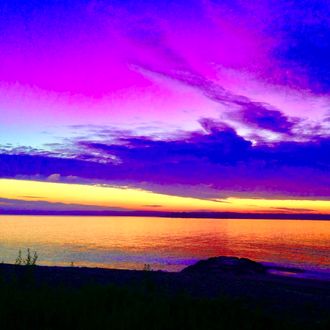 Bring out your inner rhythm to drum and dance however you feel. We drum together like the heartbeat of community.
Workshops & Classes
Offering an assortment of educational workshops and classes, from introductions in music to advanced playing techniques, there's a lot of opportunity for learning.  
Keep an eye on the calendar for upcoming events!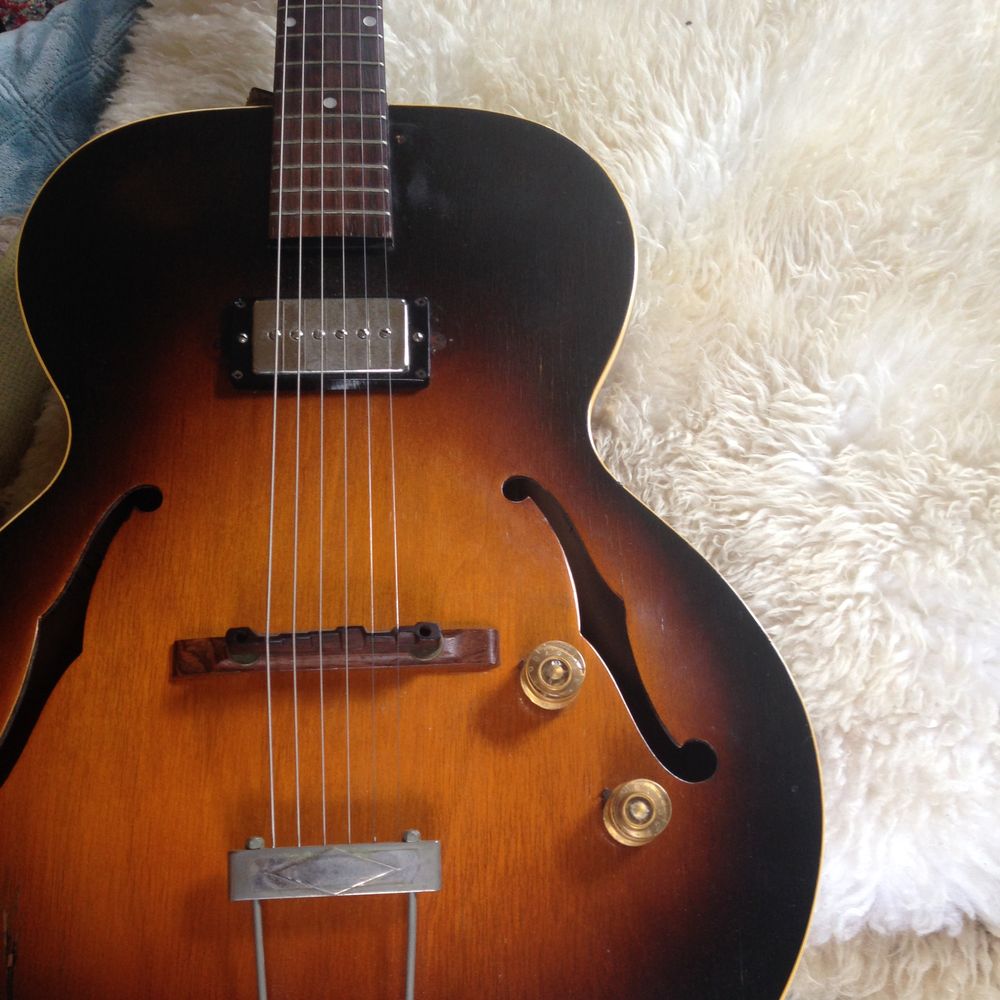 Bluegrass Slow Jams
A "slow jam" is just as it sounds, a place to play music really slowly.  This is where you start to learn how to play with other people and learn the basics of good practicing techniques.
There is no experience needed, just a good attitude and some patience. Of course, bringing an instrument along helps too, but sometimes there might be an extra lying around.
Bluegrass Classes
Whether it's diving deeper into a specific instrument, focusing on playing solos, or writing in the bluegrass style, Greggy Good offers an assortment off classes to check out. Feel free to get in touch if you would like to see something specific!
Ukulele Classes
Learn how to play and care for an ukulele, learn how to sing and play at the same time, and learn how to play with others. It's everything you need to be ready for your next ukulele meet up!
Songwriting Workshops
Develop your songwriting skills, ask questions, learn how to put your words to music. There are so many tool to help grow and finish your songs.
Private Lessons
Making music fun and learning accessible for those who want to dive deeper than what can be covered in a group. The schedule fills up fast, but reach out if you have any specific interests or goals!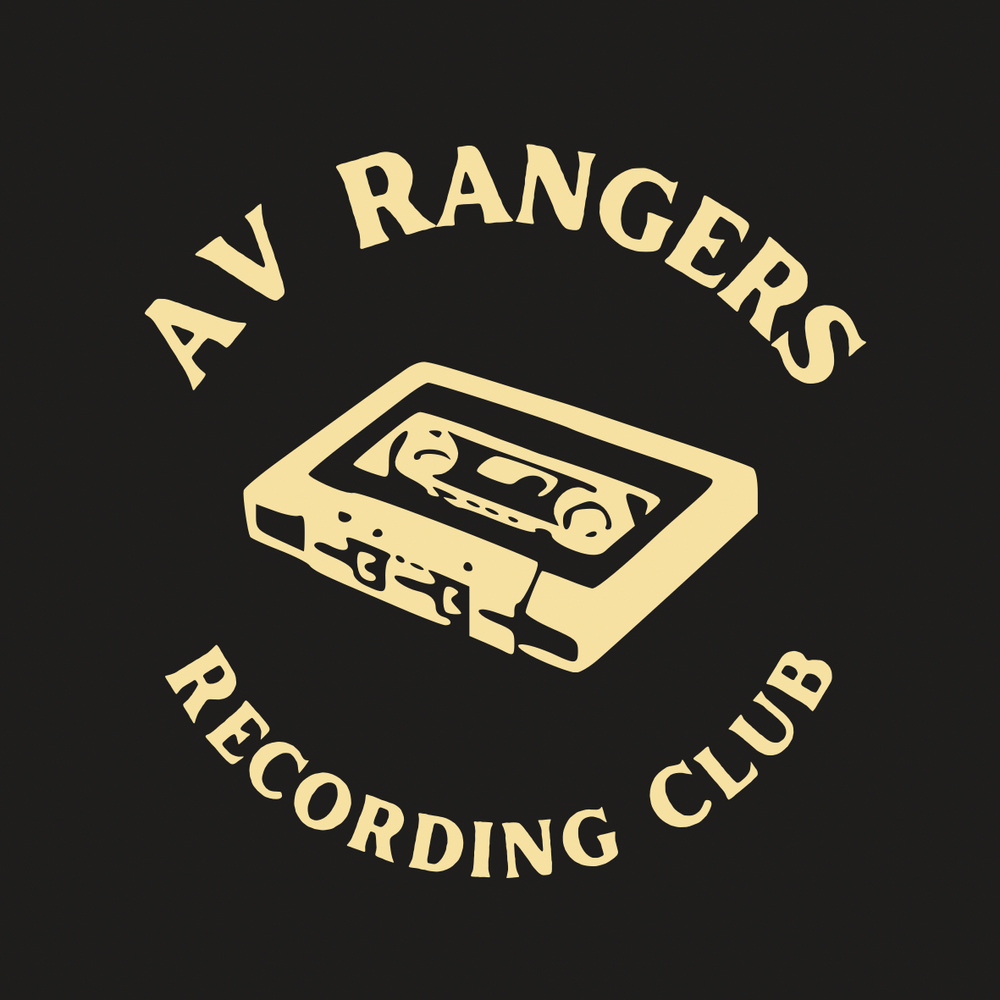 AV Rangers Recording Club
Independent recording, photography, and videography enthusiasts for the creative enjoyment of sharing experiences and the bond of supportive fellowship.
Reach out for more information!