Workshops
Offering an assortment of educational workshops and classes, from introductions in music to advanced playing techniques, there's a lot of opportunity for learning. 
Keep an eye on the calendar for upcoming events!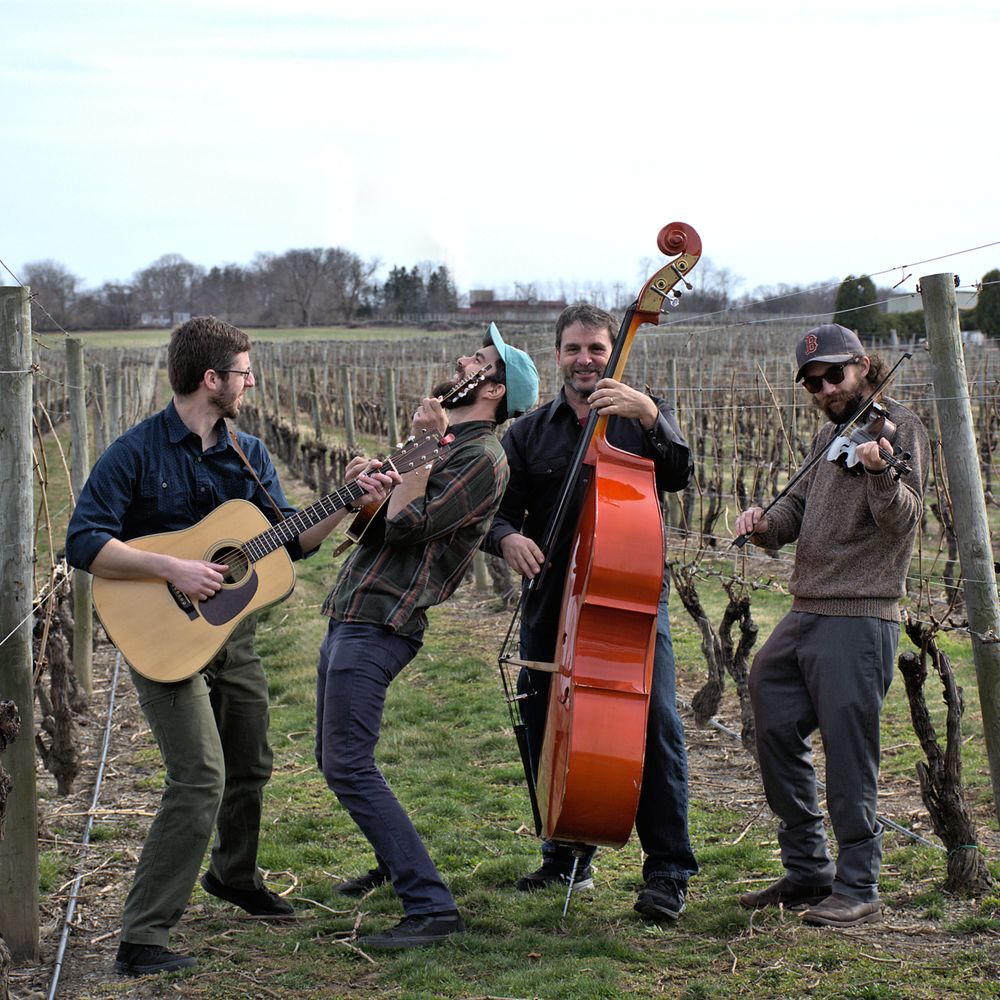 Bluegrass Slow Jams
A "slow jam" is just as it sounds, a place to play music really slowly.  This is where you start to learn how to play with other people and learn the basics of good practicing techniques.
There is no experience needed, just a good attitude and some patience. Of course, bringing an instrument along helps too, but sometimes there might be an extra lying around.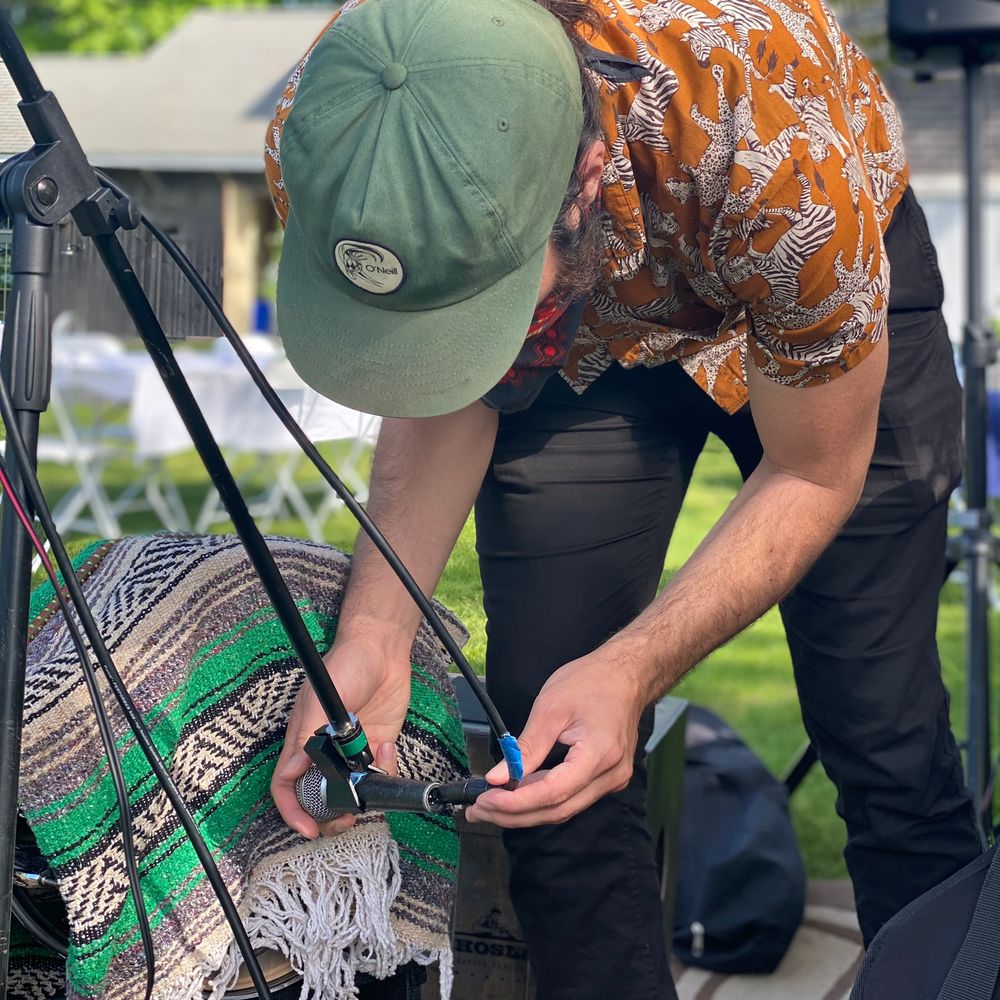 Bluegrass Pickin' Parties
Once you learn the basics of good jam etiquette, you will now be able to jump into a picking party, playing tunes up to speed and taking turns "calling them out".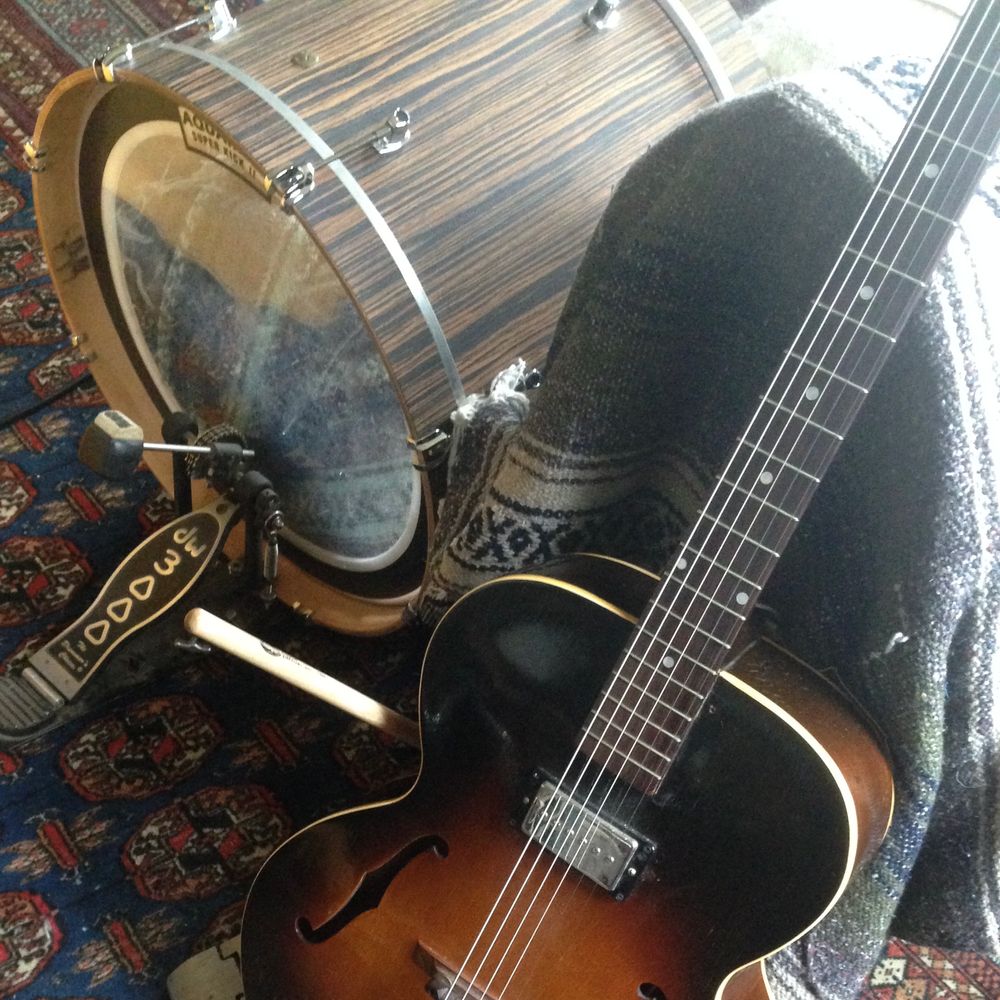 Ukulele Jamborees
This is just like a pickin' party, just with ukuleles only, and not strictly bluegrass vibes.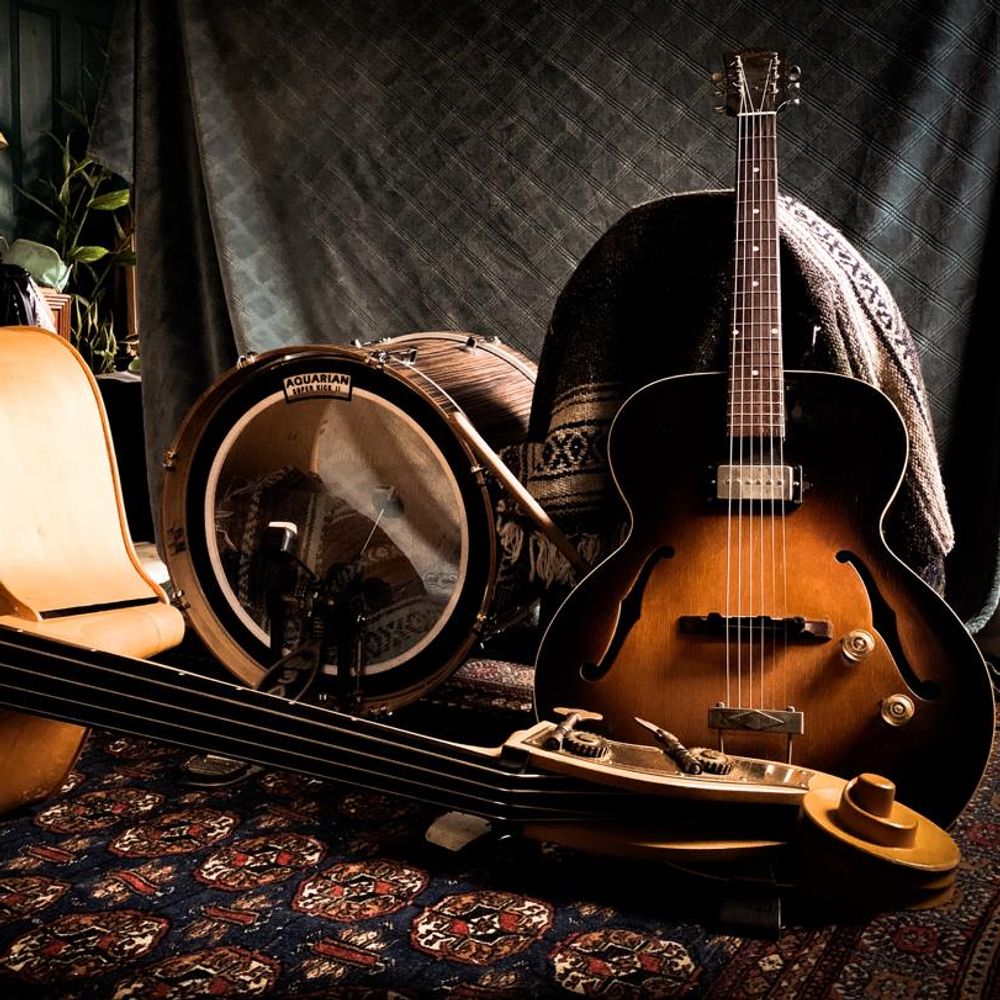 Private & Group Lessons
If theres something specific that you'd like to learn, feel free to reach out!