Arts & Crafts
Made with sustainable and eco friendly intentions using recycled and renewable resources as much as possible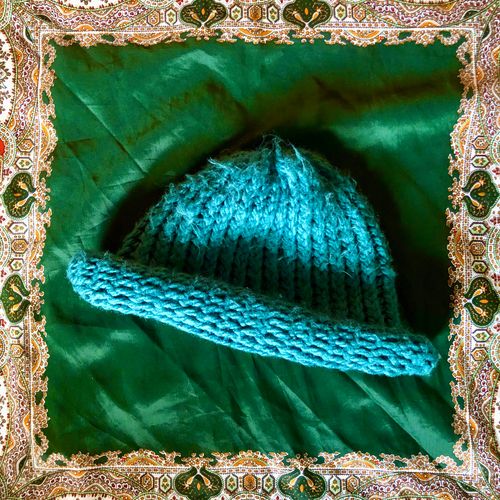 Fiber Crafts
From handmade hats, bags, belts, blankets, etc, to cute crocheted plants and designs, Greggy Good is an avid crafter. He is well versed in knitting, crochet, macrame, and embroidery.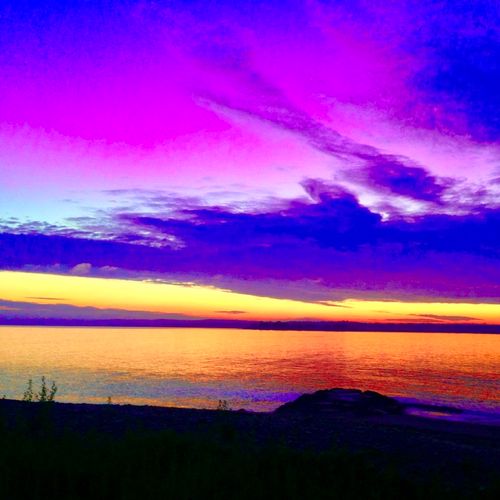 Solar Art
Making art with the power of the sun.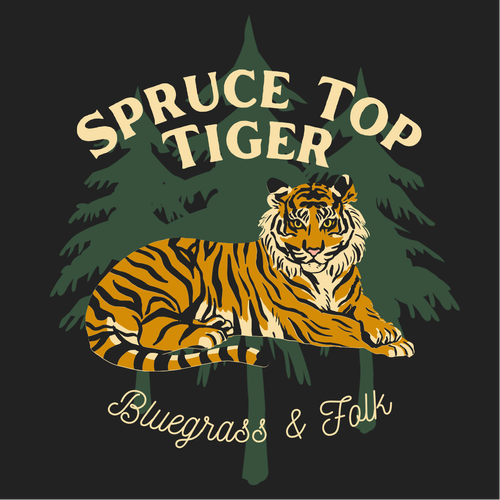 Graphics & Promo
Greggy Good also makes digital art and designs to help promote events and branding.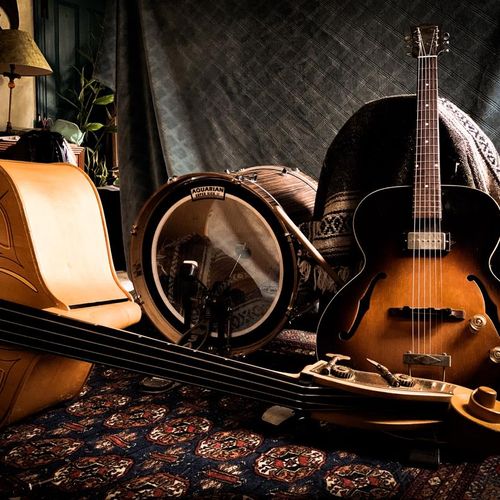 Photography & Videography
Capturing special moments on camera is such an exciting feeling and Greggy Good loves to do his part in making that happen. Whether its just getting that different angle, or being able to see that creative flow, he always tries to keep a camera at hand.